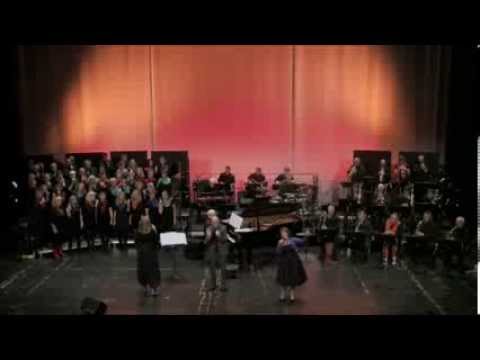 Events for this project:
New collaborations
Gospel and big band
The aim of the project is to test new forms of music in a collaboration between Backen Gospel and VA Big Band. The cooperation will result in concerts in Umeå, two in October 2013, one in 2014 and also a number of concerts in some of the municipalities around Umeå in 2014. The concerts will be recorded and published on the Backen Gospel's and VA Big Band's websites.
The idea is to enhance creativity by bringing together various musicians and choristers from different backgrounds and traditions. Because the combination gospel / big band jazz is rather unusual, the project can inspire other collaborations in the music scene.
This project was awarded the Cultural Boost in February 2013.
Organizer: Backen Gospel
More information: http://www.backengospel.se/
Contact: Lizzie Ragnarsson
+4672-2262738
lizzie.ragnarsson@telia.com