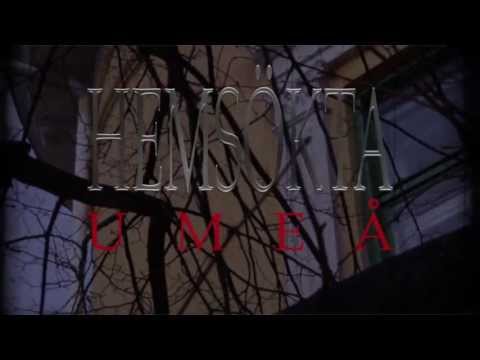 Events for this project:
Thu Oct 9 - Thu Nov 27 2014

Guided tour
Ghost stories
Haunted Umeå
This project is about collecting ghost stories from Umeå and the surrounding area. The stories will be published in a book and they will also be used for events such as guided "ghost walks" for tourists.
This project has been awarded a Cultural Boost by Umeå2014.
Photo: Alison Nading (CC BY-NC-SA 2.0)
More information: http://www.hemsokta.nu/english.php
Contact: Marcus Österström
Elin Boman
kontakt@hemsokta.nu