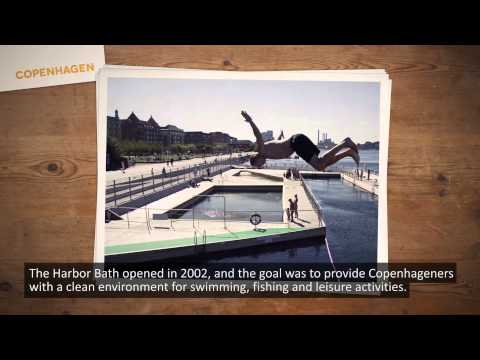 Culture & environment
Sustainable European Capital Year 2014
During 2014 three appointed European capitals was to be found in the Baltic Sea region; Riga and Umeå as Capitals of Culture and Copenhagen as Green Capital.
There is a clear relationship between culture and environment regarding human behaviour, consumer patterns and quality of life in today's European cities. This was why the three cities established a collaboration to shine light on the common challenges and to develop solutions to these challenges.
The collaboration was organised in a project funded by the Swedish Institute called Baltic Sea Region European Capitals 2014 – A Culture and Environment co-operation for sustainability – Phase 1. The discussions in this project touched on a sustainability model for a European Capital, sustainable urban development in collaboration with the creative industries, as well as a continued collaboration regarding sustainable food.
Contact: Annika Myrén
Project manager
City of Umeå
+46 90 16 12 45, +46 70 388 49 66
annika.myren@umea.se